Plants
Plant No.1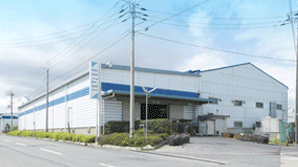 Plant No.1 has 4 units of forging press machine which excel at manufacturing small parts and stainless-steel products. Especially the 1000 ton E line has the capacity of manufacturing more than 1 million pieces per month with its set forging technique.
Plant No.2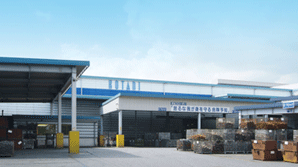 Plant No.2 is our largest plant, and it has 6 units of cutting press machine, 4 units of forging press machine whose capacity is 1000 tons or more, and it also has heat treatment equipment.
Plant No.3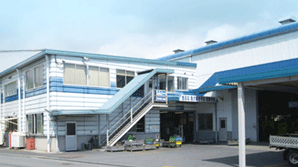 Plant No.3 has patented manufacturing line such as hot rolling, orbital forging and others such as cold forging press machine. Department of Sales, Technology Development, Equipment Technology, and Quality Assurance have their offices all on the 2nd floor to be directly connected to the manufacturing site.
Plant No.4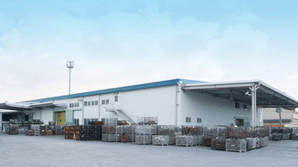 Plant No.4 has Product Inspection & Shipment Section and Machining Section. It was completed in March 2005 to realize our integrated manufacturing from forging to machining to respond our customers'needs.
Plant No.5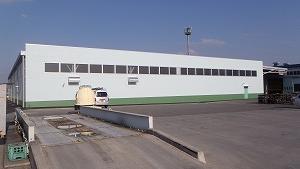 This plant supplies die to forging. It constructed more than 50 metalwork machines, such as NC lathe machine, machining center and so on.
Plant No.6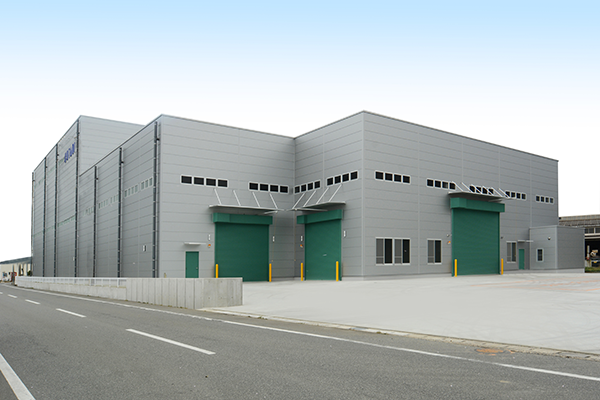 Whole production process completely connected from bar steel sawing until Hot Forging and Hot Rolling for high productivity
Plant No.7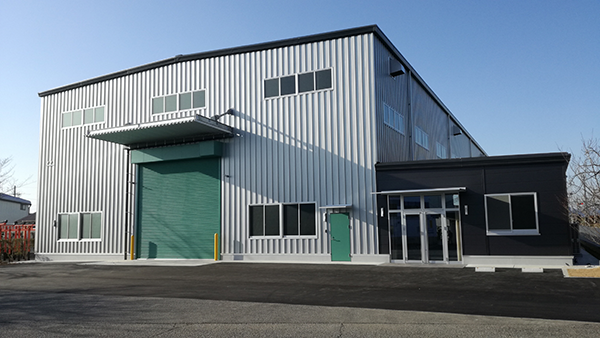 Maintenance facility and maintenance department office
Plant No.8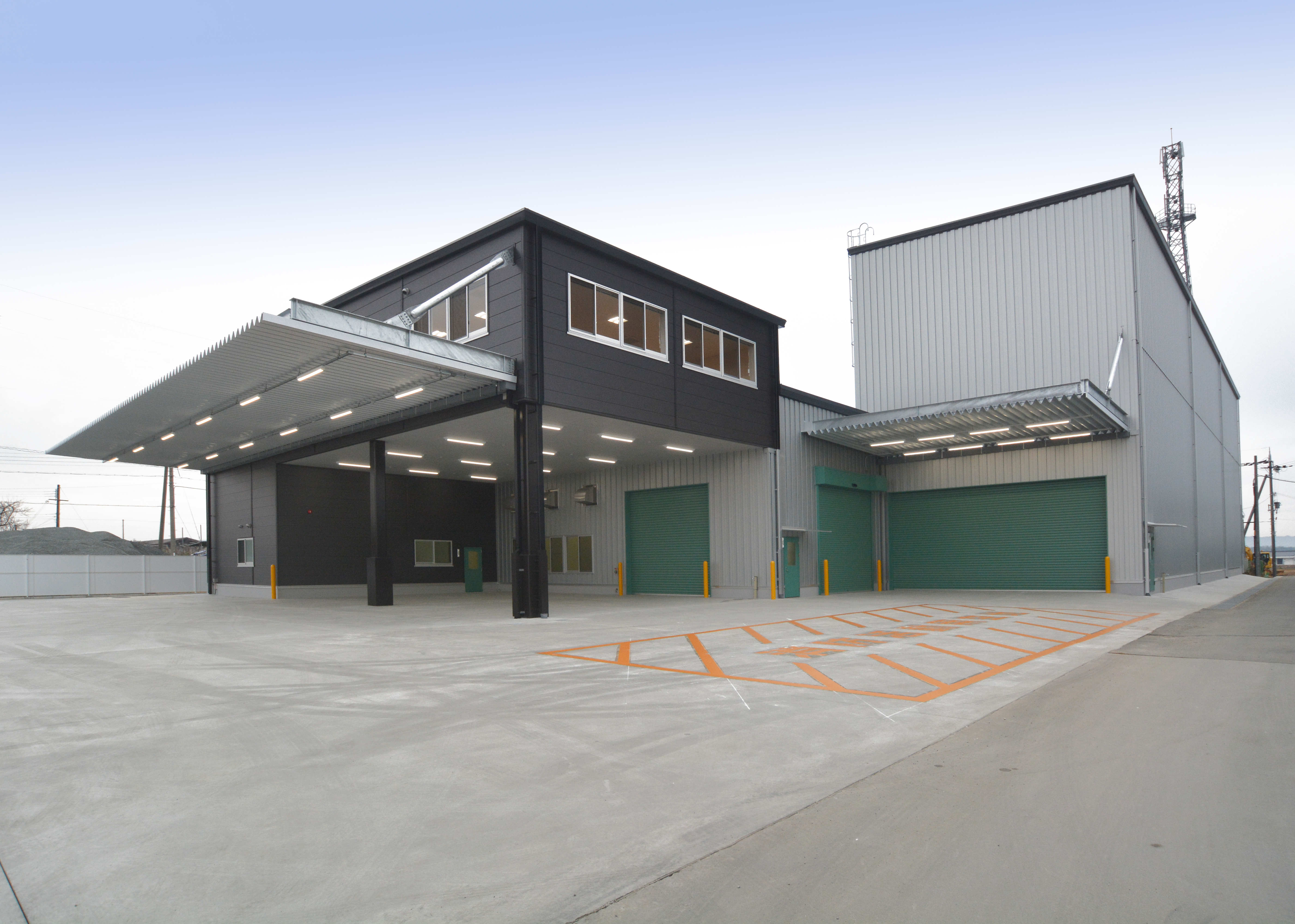 Plant No.8 has Machining Section same as Plant No.4. It could build an integrated production from forging to machining process in this plant
Kasai Minami Plant No.1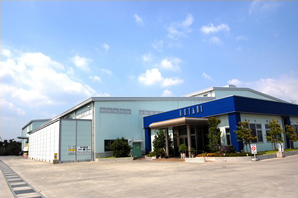 Kasai Minami Plant is the plant constructed at Kasai Minami Industrial Complex, being away from our Head Office for the first time. Preparing for production increase in the future, we are planning to gradually increase our forging press machine up to 4 units.
Kasai Minami Plant No.2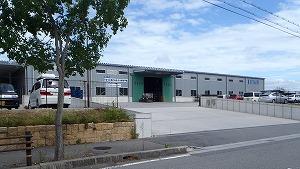 Mainly inspection and shipment section.
Kotani (Zhangjiagang) Co., Ltd.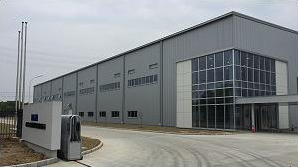 Equipped with 3500ton-hot forging press line and patented hot rolling machine to produce a large variety of products including railroad large bearings. (SOP: Jan-2017)