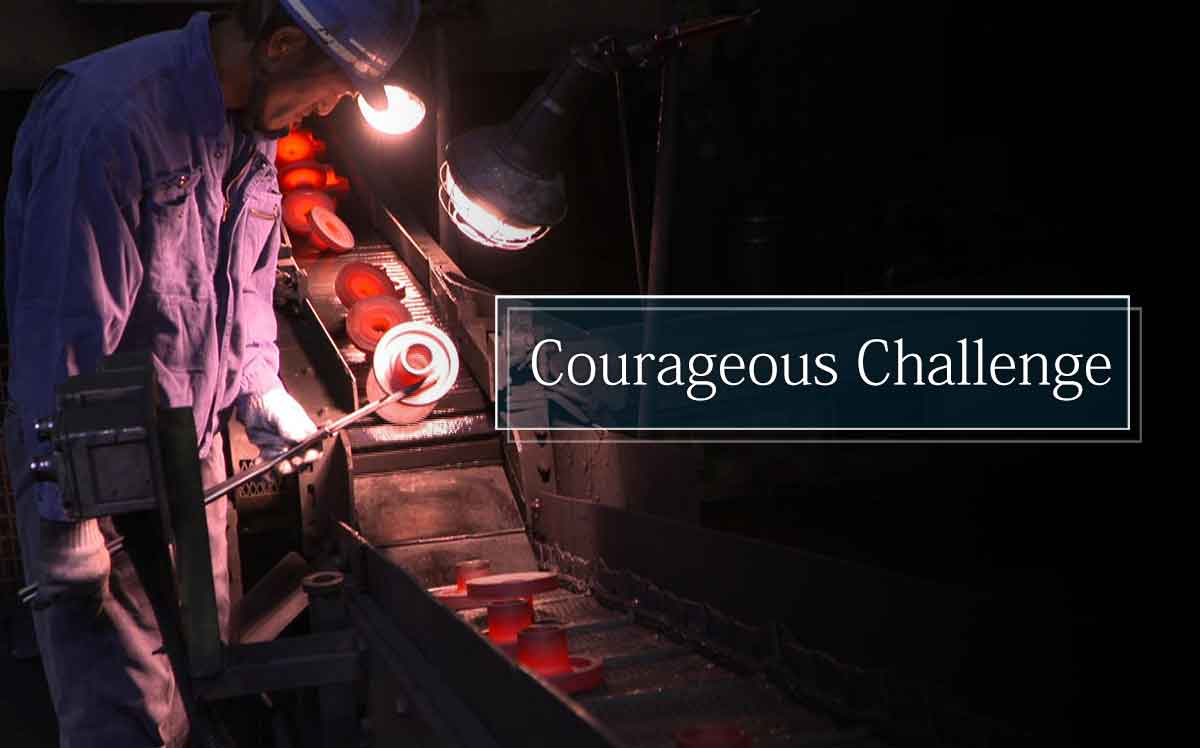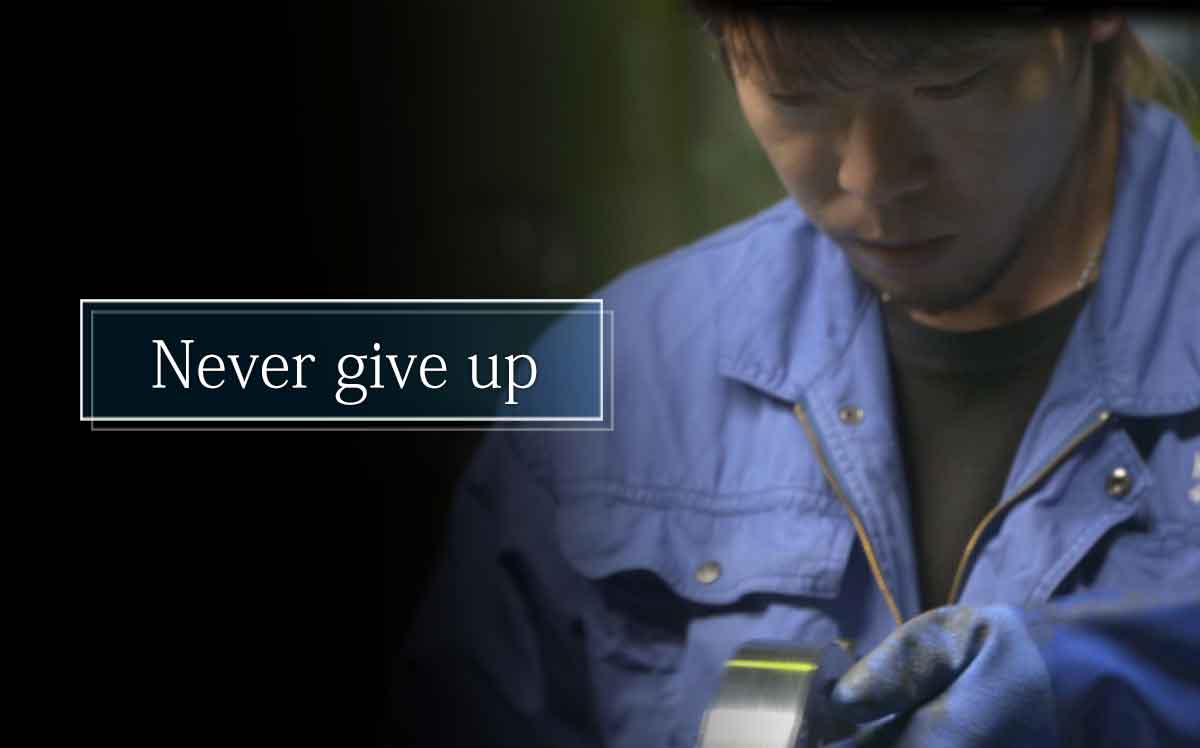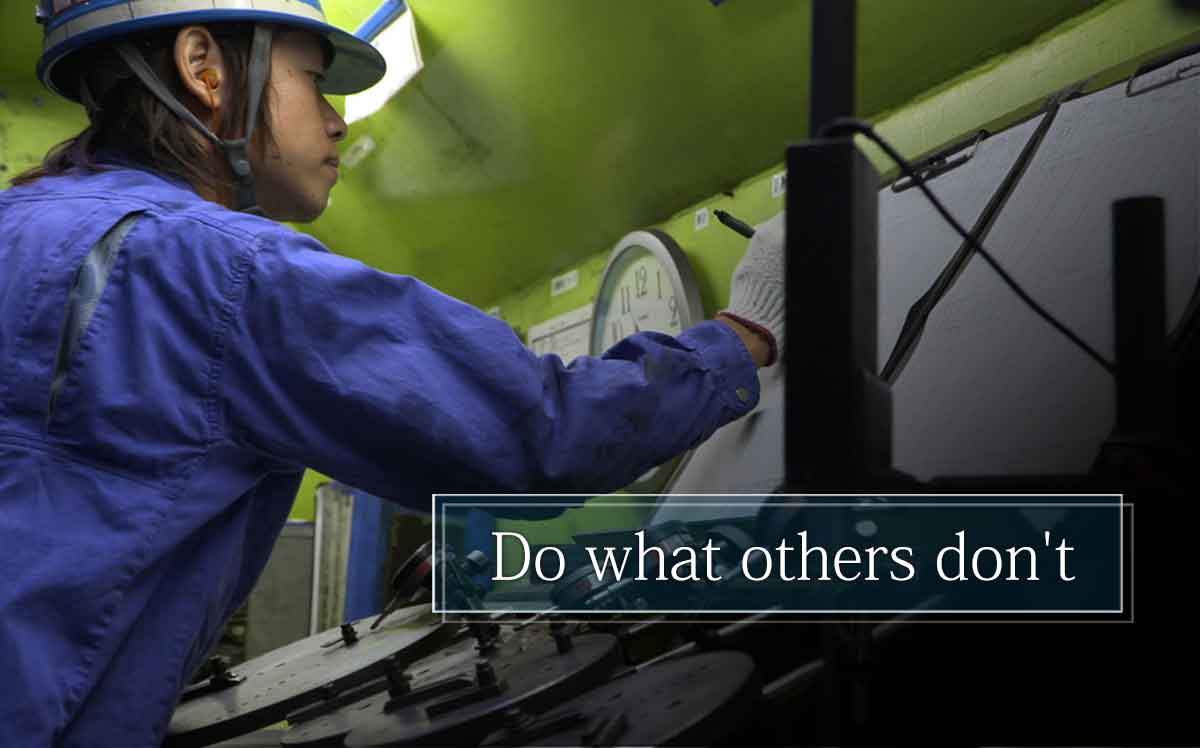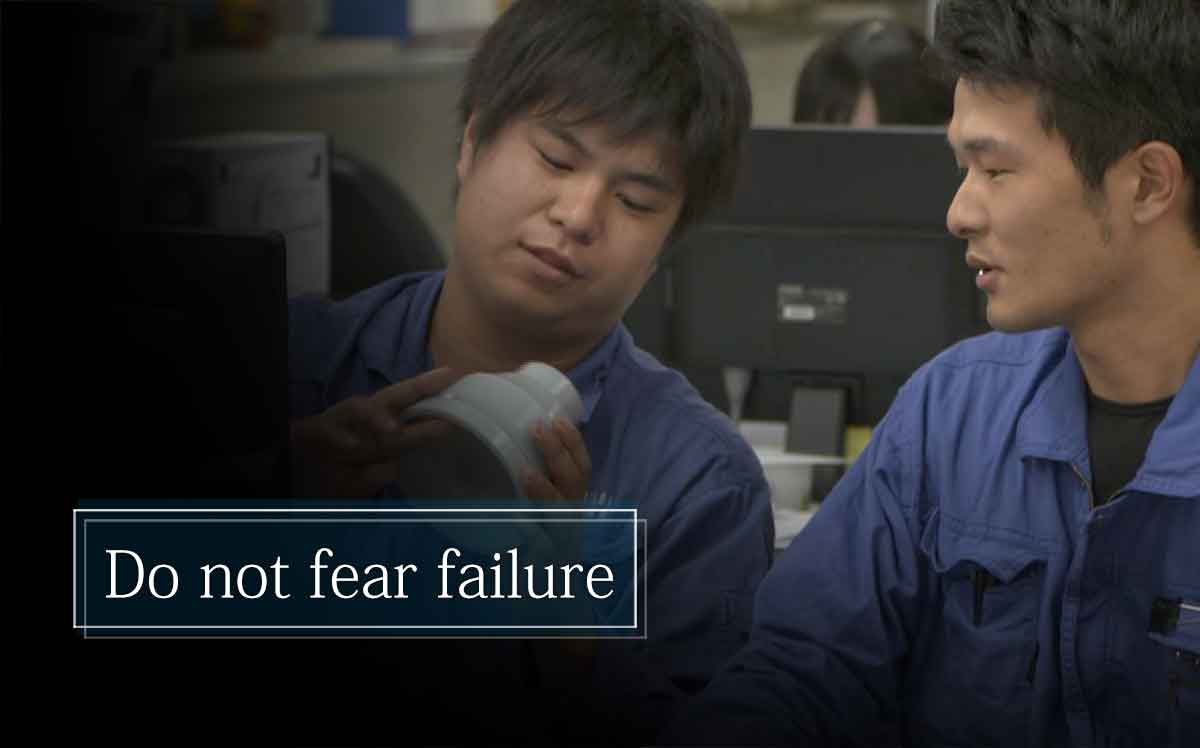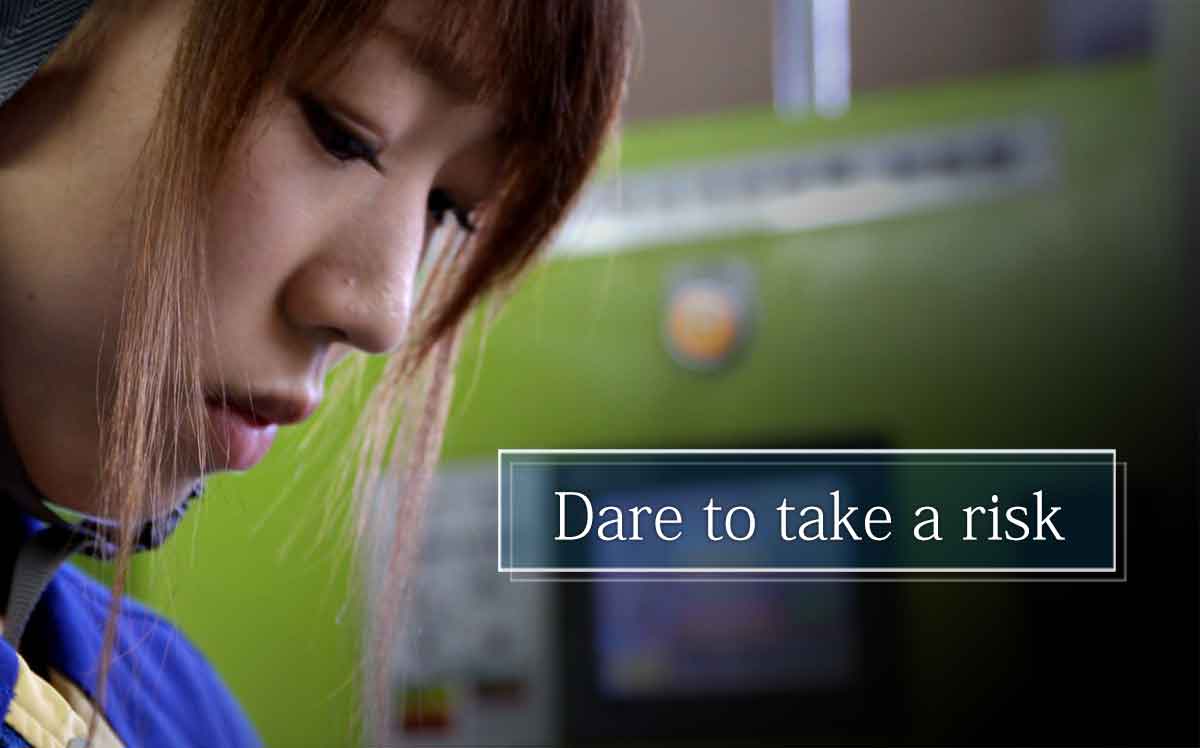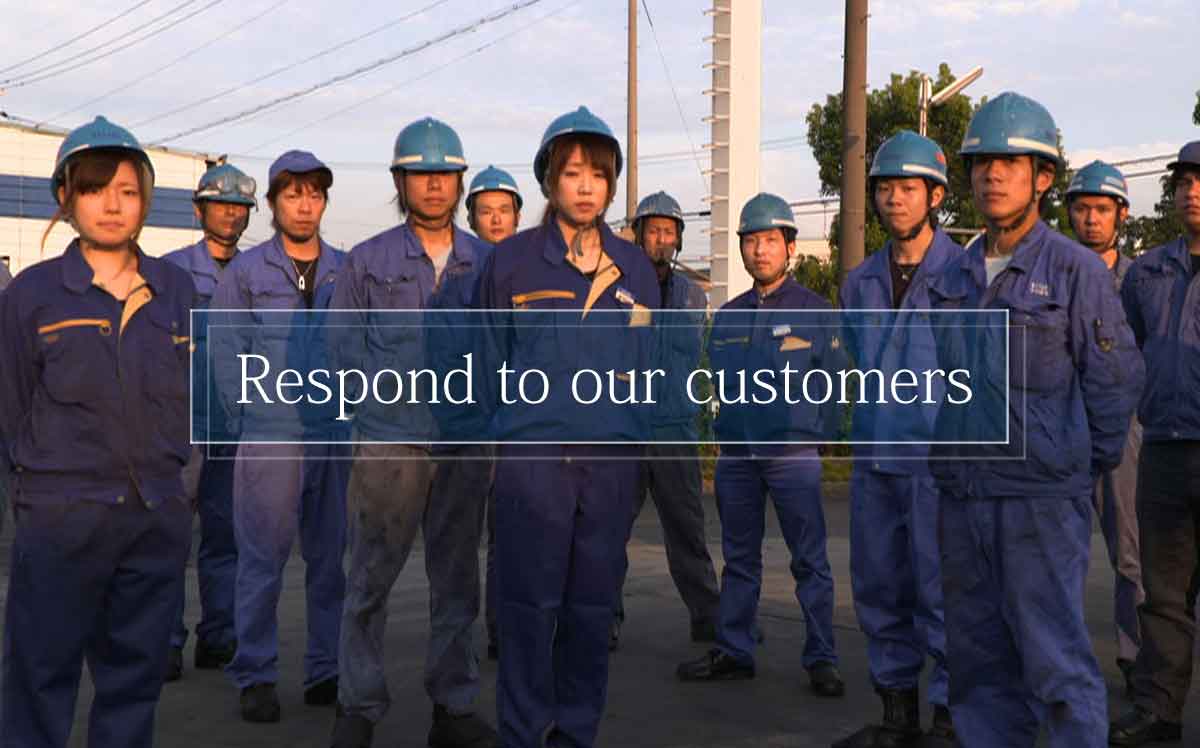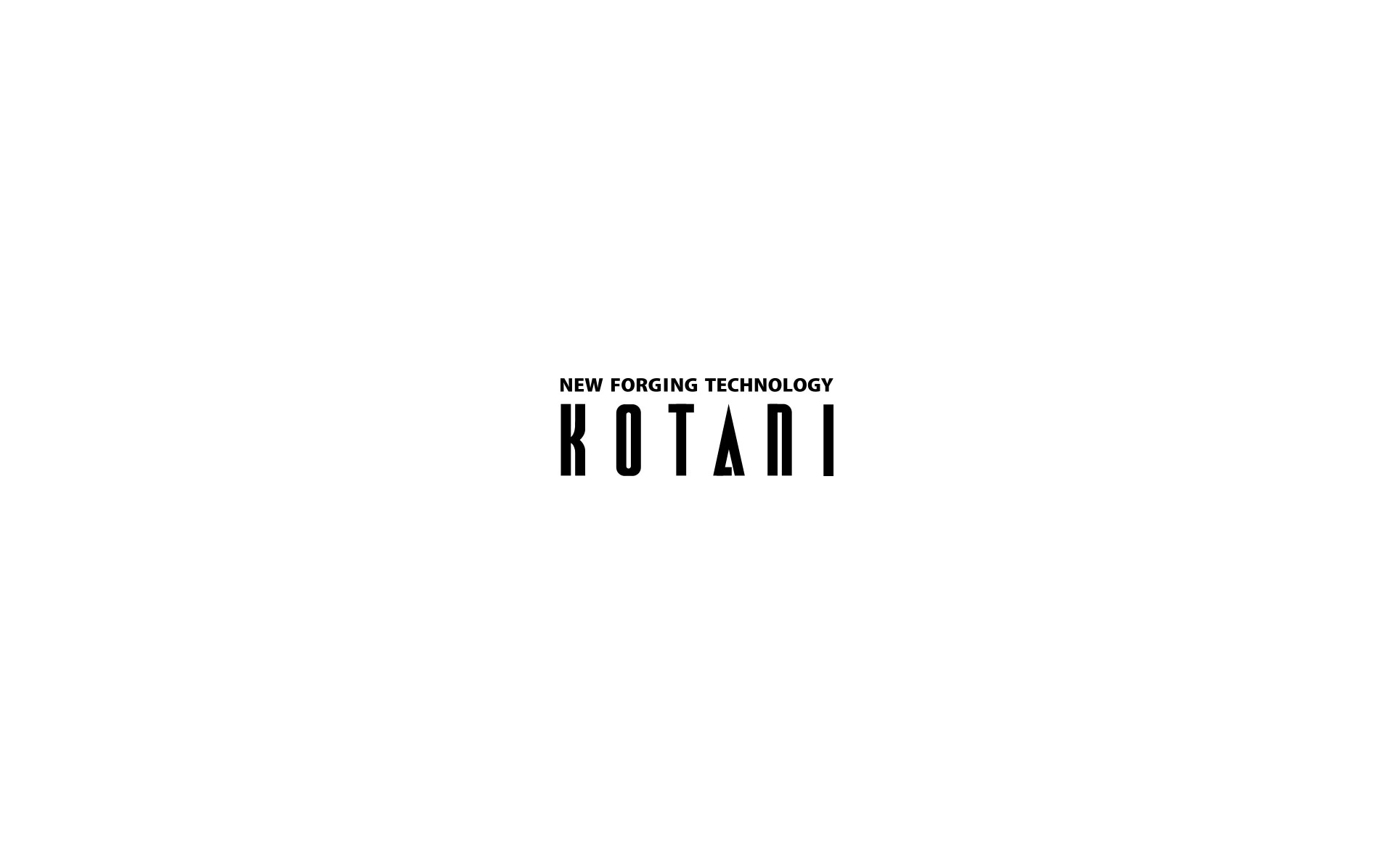 Integrated Hot-Rolling Line
Kotani has developed a new Hot-Rolling line to produce one of our main products, Differential Ring Gear. This production line has been fully automated and directly connected from Saw-cutting, Forging, Hot-Rolling, and Heat-Treatment until Storage.
All the processes are linked by Robots, Conveyors and automated Folk Lift programmed with automated warehouse, aimed to avoid dents, improve quality, shorten the lead-time and reduce required human resources. This production line also eliminates additional heating process in order to minimize energy consumption.