About Kotani
Message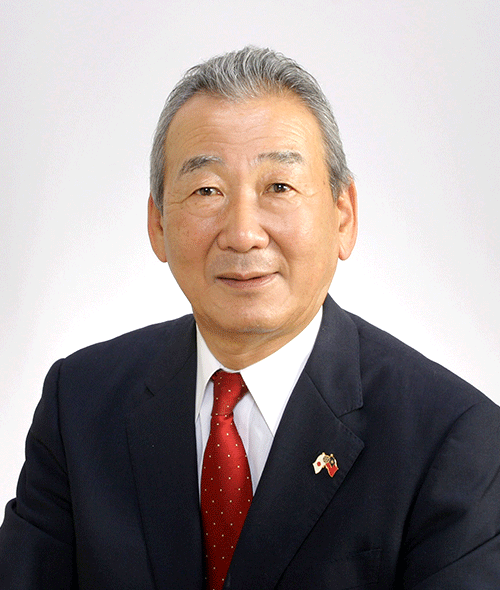 Operating Philosophy

Be a company which responds to its customers
Corporate Slogan

Courageous challenge
Code of Conduct

Never give up
Do what others don't
Do not fear failure
Dare to take a risk
Kotani Corporation was established in 1970 as Kotani Tankosho, and will celebrate its 50th anniversary in 2020. At the time of its establishment, our company was only comprised of 3 employees; currently, half a century later, Kotani has joined the ranks of global corporations with an employee number exceeding 500, spanning overseas production bases in China and Mexico in addition to its 9 domestic factories.
Since its establishment, Kotani has endeavored to develop unique technologies and dedicated itself to developing patent methods. This spirit has been passed on to Kotani's domestic factories, which act as Mother Factories for developing new products, realizing a direct connected production line between forging and hot rolling, expanding integrated in-company processing from forging to machining, and establishing factories dedicated to maintenance. Our initial goal for the China and Mexico factories is to locally produce the products that have been launched at the Mother factories, but in the future, we hope to proceed with local developments of new products that will suit the needs of each local market.
Furthermore, in December of 2017, our company was selected as The Driving Company for the regional future by the Ministry of Economy, Trade and Industry. We deeply appreciate that we have been recognized as a core company aiming towards regional contributions in our local area of Kasai City, Hyogo Prefecture, where we were founded and have taken root. We will continue to advocate being a "global corporation rooted in countryside living" in the lush farmlands of Kasai City, and continue to grow over the next 50 years through courageous challenge.
President